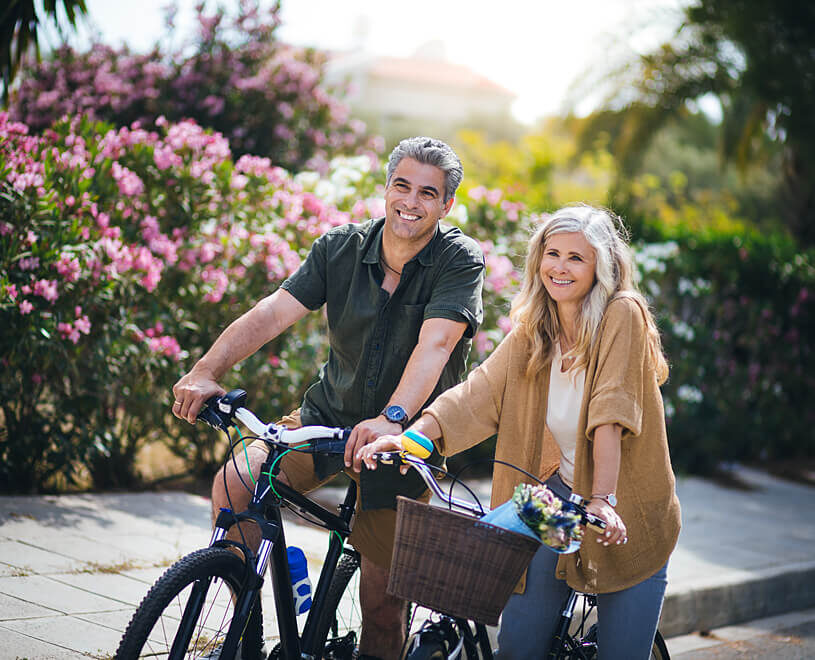 About Us
Proquility Private Wealth Partners is a registered independent advisory firm dedicated to working with successful clients and their multigenerational families, helping them take better control of their financial matters through smart and effective planning. We help you identify, articulate and achieve your financial and investment goals by using a holistic approach and disciplined process that simplifies decision-making. We look to create integrated solutions that are goal-oriented and planning-driven. Our objective is to help you regain time, thereby enabling you to better enjoy what matters most.
Peace of mind is a key concern for our clients.
The name of our firm suggests our ability as experienced financial "professionals" to help our clients enjoy a fuller "tranquility" by helping them manage their wealth without worry or anxiety.
Based in Las Vegas, the Proquility team customizes financial plans for our clients to effectively pursue their goals, from optimizing retirement income to establishing estate planning strategies, from prudently growing their investment portfolios to fulfilling their philanthropic commitments. We conduct an in-depth analysis to fully understand your situation and develop a clear plan forward.
Although we are independent, we have aligned our firm with strong and valuable alliances. Fidelity Investments® is a service provider to Proquility Private Wealth Partners. Fidelity Investments® is one of the world's largest providers of financial services. Founded in 1946, the firm is a leading provider of investment management, retirement planning, portfolio guidance, brokerage, employee benefit programs, and many other financial products and services to more than 32 million individuals and more than 13,000 financial institutions. For more information about Fidelity Investments, visit Fidelity.com.
To safeguard our clients' assets, we have selected as our custodian Fidelity, a family-managed, privately held company with more than 70 years of experience and has assets under administration of $11.3 trillion, including managed assets of over $4.3 trillion at Fidelity Institutional(R)  as of March 30, 2022. Fidelity Investments ("Fidelity") is an independent company, unaffiliated with Proquility Private Wealth Partners. Fidelity is a service provider to Proquility. There is no form of legal partnership, agency affiliation, or similar relationship between your financial advisor and Fidelity, nor is such a relationship created or implied by the information herein. Fidelity has not been involved with the preparation of the content supplied by Proquility and does not guarantee, or assume any responsibility for, its content. Fidelity Institutional(R)  provides clearing, custody, or other brokerage services through National Financial Services LLC or Fidelity Brokerage Services LLC, Members NYE, SIPC. 944421.1.0
Proquility is also part of the Dynasty Financial Partners network, one of the industry's pre-eminent advisor platforms. Through Dynasty, we have access to a full array of capital markets and investment banking capabilities, as well as a vast range of investment research and consulting, advanced technology and proprietary analytical tools, and an online research center. Some of the partners we work with through Dynasty include Callan Associates for institutional investment research, eMoney Advisor for financial planning, and Black Diamond®, a cloud-based portfolio management platform.
Examples of how we counsel our clients
People turn to Proquility for help with all types of financial matters. We look at everything that impacts or is impacted by a client's financial well-being. Here are a few examples of situations we help to resolve.
Longevity and the impact on retirement planning
A couple in their early 60s can expect to live a 30-year retirement, with living costs escalating over time that can potentially erode purchasing power. Our planning assumptions are intentionally conservative and grounded in the historical experience of market fluctuations to arrive at a realistic projection of retirement lifestyle sustainability, and we continually re-visit these assumptions to be sure our clients remain on course.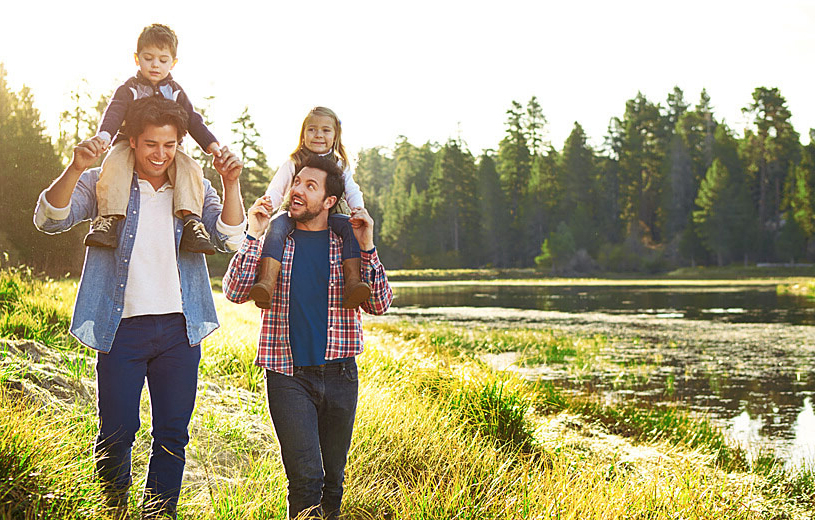 Taxation and tax planning
The complicated tax codes of federal and state governments provide for a number of strategies to mitigate income and estate tax liabilities. In coordination with your tax advisor and estate attorney, we will work together to formulate a way to minimize your tax expenses while preserving as much of your wealth as possible.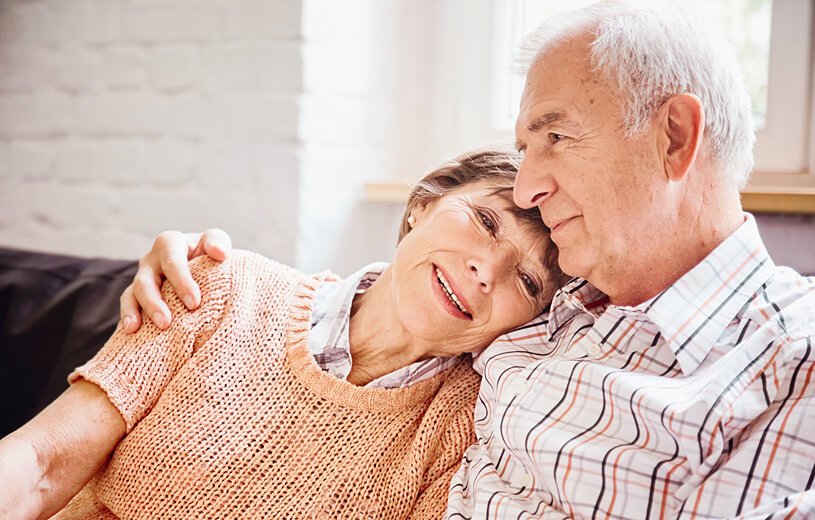 Care for a surviving spouse
We know surviving spouses are at their most vulnerable after a sudden loss. By insisting that both spouses be involved in our planning discussions and subsequent client reviews, we assure that any difficult conversations soon after a spouse's passing can be conducted with the knowledge and understanding of the family's long-term plan.
Fiscal responsibility of the next generation
We believe that practical, economic education of your family, followed by regular visits and experience with smaller asset amounts, goes a long way to helping children (and grandchildren) become responsible stewards of the family wealth they stand to inherit.
Collaboration among advisors
As recognized best practitioners in financial planning and wealth management, we strongly encourage our clients to engage the services of the very best legal, tax, and insurance professionals. The Proquility team will proactively coordinate and collaborate with other advisors to assist our clients in fulfilling all of their planning requirements while saving them valuable time in the process.